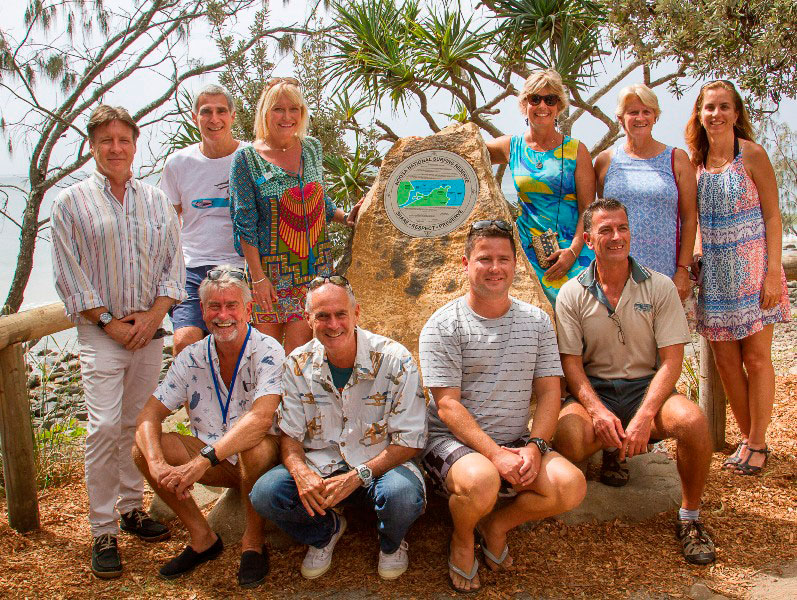 Noosa World Surfing Reserve
Our Mission & Core Values
In the words of our traditional owners the Kabi Kabi people Wunya Ngulum – Welcome!

Share – We are here to share the stoke of our World Surfing Reserve with everyone, share knowledge and expertise, share the waves.
Respect - We teach respect in and around our WSR for the environment, culture and local community, respect for the Surfers Code, respect for the line-up and personal levels of ability, respect for those who came before us.
Preserve – We work to preserve the outstanding waves of our WSR, preserve the surrounding environment, surf culture, history and economic benefits to community.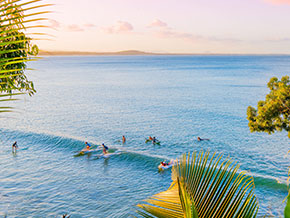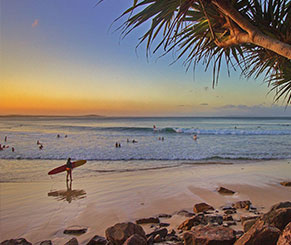 ABOUT US
What is the Noosa World Surfing Reserve?
The mission statement of World Surfing Reserves is to "proactively identify, designate and preserve outstanding waves, surf zones and surrounding environments around the world".
The Save The Waves Coalition, along with key partners like National Surfing Reserves (NSR) Australia and the International Surfing Association (ISA), launched the World Surfing Reserves concept in 2009, and it now serves as a global model for preserving wave breaks and their surrounding areas by recognizing and protecting the key environmental, cultural, economic and community attributes of surfing areas.
Surf Safety
Surfers Code
The problem with housing five of the world's best point breaks within its borders is that the Noosa World Surfing Reserve regularly plays host to thousands of visiting surfers during the swell events that create the perfect waves that have become world famous. We can't turn back the clock to those halcyon days when Noosa was a "secret break", but we can promote a code of conduct that will make surfing here less dangerous and more enjoyable for all.

Click the video
on your left

to view the surfers code.
Our Sponsors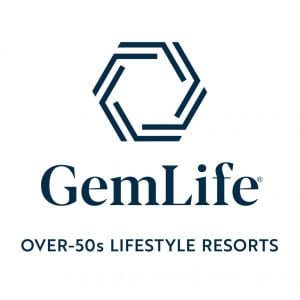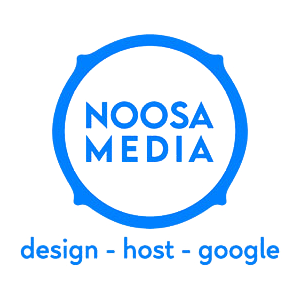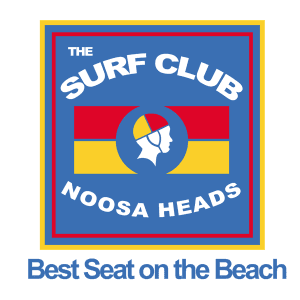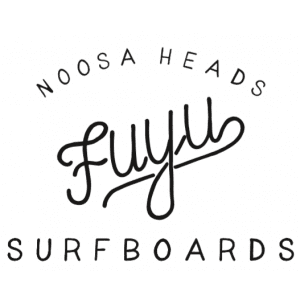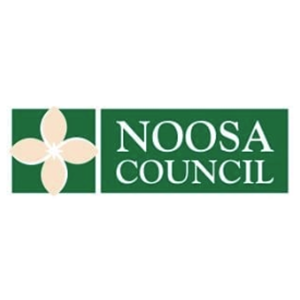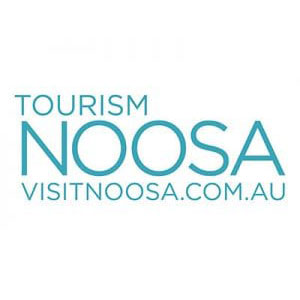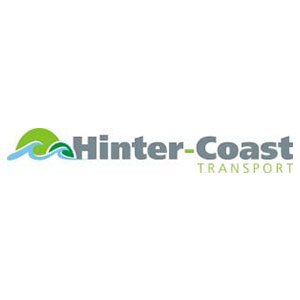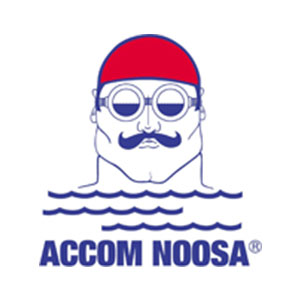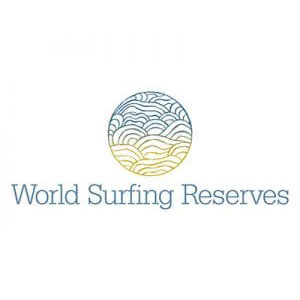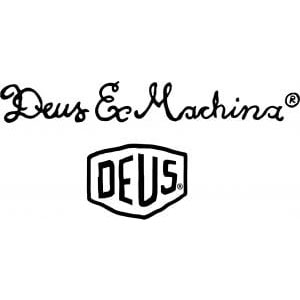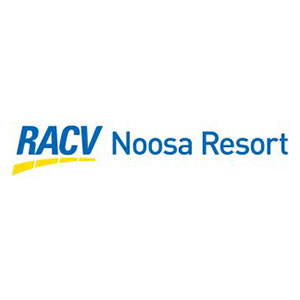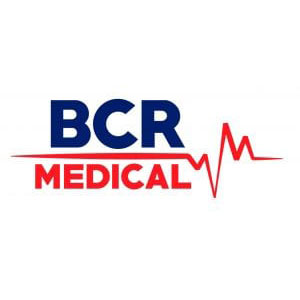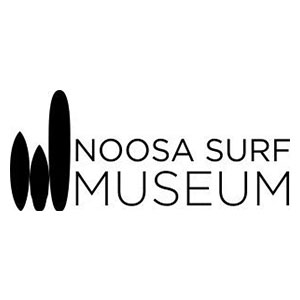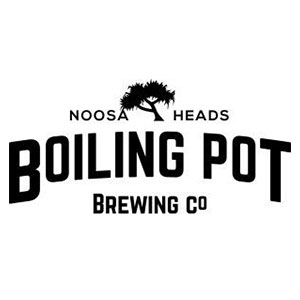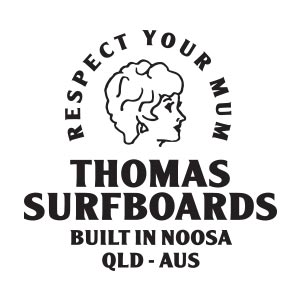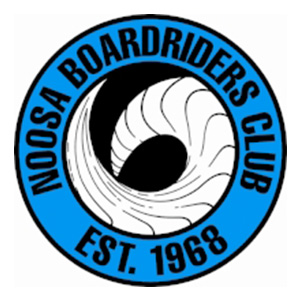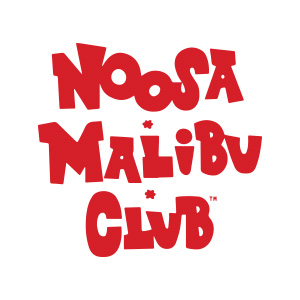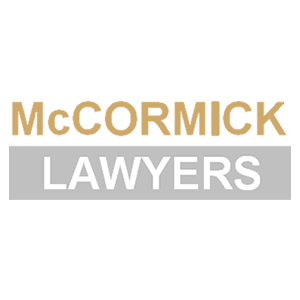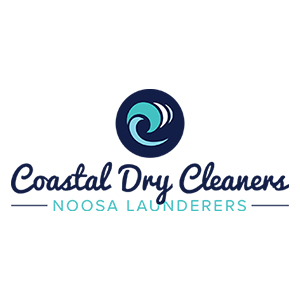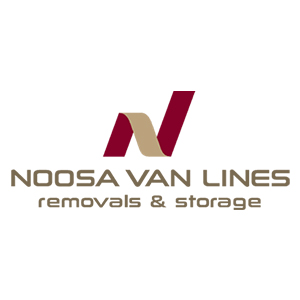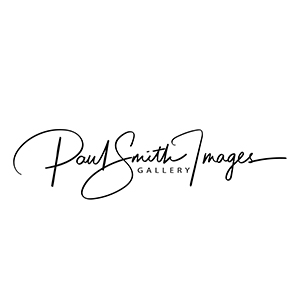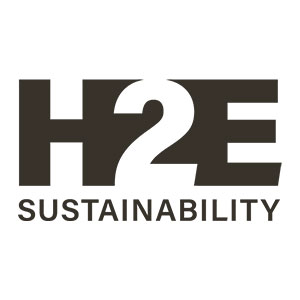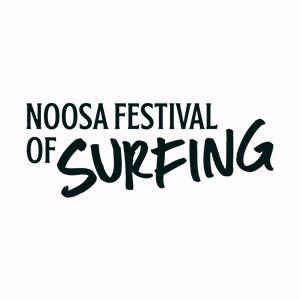 Become a Sponsor
Inquire about becoming a sponsor